Tomark Industries sells its interest in the Tomark-Worthen Joint Venture to Worthen Industries
Tomark Industries, Inc. (Tomark) announces the sale of its interest in the Tomark-Worthen (TW) Joint Venture to Worthen Industries Inc (Worthen).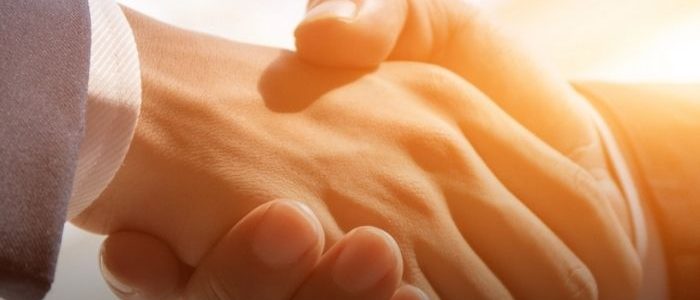 For more information contact:
Tomark Industries
David Santoleri
President Tomark
Tel: +1 610-978-1889
Worthen Industries
Tel: +1 603-888-5443
Endurans™ Solar
Annet Hoek
Global Communications 
Tel: +31-850819402
"I'm pleased to know that the products created by the Tomark-Worthen joint venture will
continue to benefit the solar industry," said David Santoleri, President of Tomark. "These durable and renewable solar film products that Tomark helped to create and market over the years will continue to out-perform other materials in the solar space," added David W. Kim, Managing Partner of Tomark. Combined, the management team at Tomark Industries have over 50 years of solar film experience and were influential in bringing various innovative solar film solutions to market. Tomark was a pioneer in developing co-extruded backsheets and other innovative solutions for the renewable energy sector.
The integration of these products into the Endurans Solar product line will create one of the world's broadest portfolios of specialty PV products.
Since 1990, Tomark Industries has been a supplier of insulation films for the PV market. The company's product portfolio encompasses various specialty films and solutions for the
Aerospace, Healthcare, Energy Storage and the Electronics sectors among others. It is also the authorized distributor for Viton® FreeFlow™ fluoroelastomer process aids from Chemours for North America. In 2012 Tomark Industries Inc, formed a joint venture with Worthen Industries, Inc called Tomark-Worthen, LLC. The JV manufactures and sells multiple film solutions for a range of photovoltaic panel market segments.
Worthen Industries is a global company serving industries from footwear to renewable energy, with a passion for sustainability. Worthen believes that the future is worth doing right. Through a combination of dedicated R&D, over 150 years of experience and a steadfast "customer-first" approach, Worthen creates a sustainable environment of innovation that can optimize the customer solution. Worthen Industries began in 1866 as Union Paste Company (UPACO). Today Worthen encompasses 13 Business Units and 7 manufacturing locations Family owned, Worthen strives to make every aspect of employee life safe, healthy, and rewarding.
Endurans™ Solar uses its expertise in polymer materials and technology to enable clean, affordable energy for all. A wholly owned subsidiary of Worthen Industries, with production facilities across Asia, Europe, and the USA, Endurans™ Solar applies its long-standing track record in polymer science, co-extrusion and solar technology know-how to develop and commercialize innovative material solutions for solar panel manufacturers. The fully recyclable HPO – high-performance polyolefin – backsheets (Endurans™ HP D15) feature the strongest core layer in the industry whereas the conductive backsheets (Endurans™ CB) enable high-efficiency and aesthetically pleasing solar modules based on back-contact technology. More info: www.endurans.com.