DSM announces DSM Advanced Solar backsheet business to be acquired by Worthen Industries, Inc.
Royal DSM, a global science-based company in Nutrition, Health and Sustainable Living, today announces that it has reached an agreement to sell its Advanced Solar business in backsheet products to Worthen Industries, Inc., a company specializing in polymer technologies for multiple end-markets.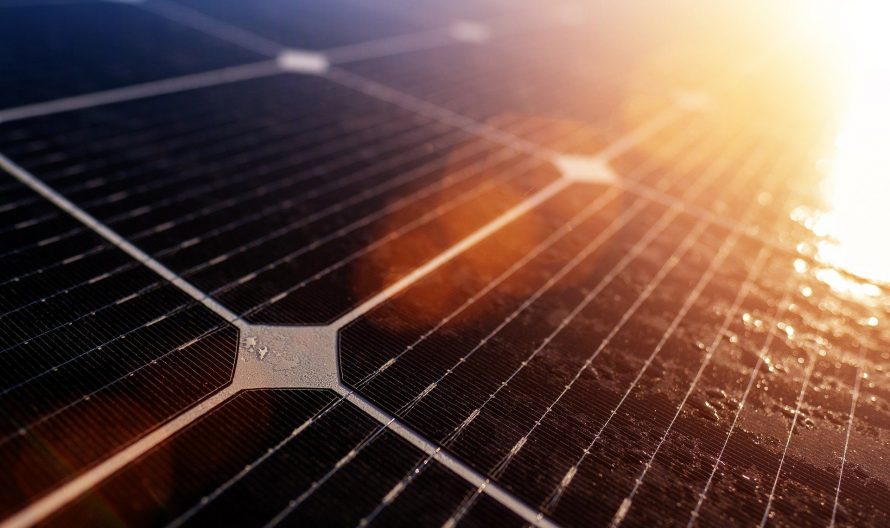 For more information contact:
DSM
Gareth Mead
DSM Media Relations
Tel: +31 45 578 2420
Worthen Industries, Inc
Enquiries
Tel: +1 603 888 5443
In September 2020, DSM announced it had reached an agreement to sell the coatings business of DSM Advanced Solar to Covestro AG as part of a broader agreement to sell the Resins & Functional Materials business including DSM Niaga® and DSM Additive Manufacturing. For the remaining solar business, an agreement has now been reached with Worthen Industries that will create a global business which benefits from complementary innovation and enhanced production capability. Completion of the transaction is expected mid-2021. Financial details of the transaction will not be disclosed.
Pascal de Sain, Vice President DSM Advanced Solar, said: "I am proud that this deal, which recognizes the value of DSM's innovation and the team's expertise, will create an innovation leader in backsheet products for solar modules. Worthen Industries shares our vision on sustainability and the importance of increasing the positive impact of solar energy through more effective, durable technology that also produces lower waste and emissions. Merging DSM's next-generation product and technology design capabilities with Worthen's unrivalled strengths in process design and optimization will drive considerable benefits for customers and the world."
David Worthen, CEO at Worthen Industries, said: "The acquisition of DSM's business in backsheets and conductive backsheets, along with its excellent team, is a strong next step in Worthen's strategy to serve the global PV industry with sustainable, high-performance solutions that are VOC-free, zero-waste, and 100% recyclable—enabling a greener, better-performing industry worldwide. This is a great combination of shared values and complementary expertise which will accelerate our ability to support the world's transition to clean energy."
Worthen Industries is a global company serving industries from footwear to renewable energy, with a passion for sustainability. Worthen believes that the future is worth doing right. Through a combination of dedicated R&D, over 150 years of experience and a steadfast "customer-first" approach, Worthen creates a sustainable environment of innovation that can optimize the customer solution. Worthen Industries began in 1866 as Union Paste Company (UPACO). Today Worthen encompasses 13 Business Units and 7 manufacturing locations Family owned, Worthen strives to make every aspect of employee life safe, healthy, and rewarding.
DSM – Bright Science. Brighter Living.™
Royal DSM is a purpose-led global science-based company in Nutrition, Health and Sustainable Living. DSM is driving economic prosperity, environmental progress and social advances to create sustainable value for all stakeholders. DSM delivers innovative business solutions for human nutrition, animal nutrition, personal care and aroma, medical devices, green products and applications, and new mobility and connectivity. DSM and its associated companies deliver annual net sales of about €10 billion with approximately 23,000 employees. The company is listed on Euronext Amsterdam. More information can be found at www.dsm.com.