Endurans™ Solar proud sponsor of the 10th BC Workshop
IBC cell interconnection & conductive backsheets : the perfect match?
Following on from the successful workshop on Back-Contact (BC) technology at the Intersolar in Munich in May 2022, with participating companies amongst others ISFH, TNO, Sonos motors, Valoe and SPIC, and hosted by ISC Konstanz and Fraunhofer ISE, this workshop will cover the latest developments in the field of back- contact solar cells and modules.
Challenges on the way to the industrialization of the BC approach and examples for a successful transfer to mass production will be in the focus of the workshop.
Endurans' Business Director for conductive backsheets Lawrence Theunissen is one of the presenters (next to for instance Lightyear and Eurotron). He will provide an update of our materials for back-contact modules: our conductive backsheet Endurans™ CB and our development product, a rear perforated insulator sheet.
Furthermore he will present the latest findings of our Cost of Ownership Model for IBC cell interconnection, comparing ribbon interconnection of half-cut cells with conductive backsheet interconnection of full and half-cut cells.
Endurans is proud sponsor of this event, which will be held from 21-22 November in Konstanz, Germany. 
More info and registration here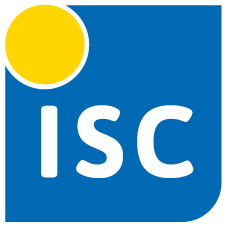 10th Workshop on BC Technology
Konstanz, Germany
21-22 November 2022
Questions or more information?